The gang is all packed and ready to go, whether it's camping for the weekend or spending time in a staycation across the island is your car ready for the trip too? To ensure that your journey is safe and enjoyable, Big Island Toyota put together a little Summer Maintenance Checklist for your Toyota or Pre-Owned vehicle.
1. Check/Change Oil and Fluids
a. The performance of your vehicle depends on its motor oil, transmission fluid, coolant and brake fluid to ensure smooth shifting and stopping that is responsive and reliable. Who wants a jerky road trip?
2. Check/Change Timing Belts and Hoses
a. Your vehicle puts plenty of trust in your serpentine belts, alternators, spark plugs, and hoses to keep the engine's processes running the way it should. Over time and with enough wear and tear these key components can start to wear thin, which is why it's crucial to have them inspected and possibly replaced before your next road trip.
3. Check/Change Tires and Alignment
Over time, tire threads can wear out and sometimes even become misaligned on the axle causing uneven wear and tear. Inspecting the tire threads before a road trip is essential for long periods of time traction control and aids with increasing fuel efficiency. New tires and saving on gas, it's a win-win!
4. Check/Change Batteries
a. Last but not least, how's your vehicle going to start and how will electronics' run smoothly if your battery life is near death? Checking your battery is critical for a positive driving experience and replacing if needed to ensure you will be getting the most out of every drive.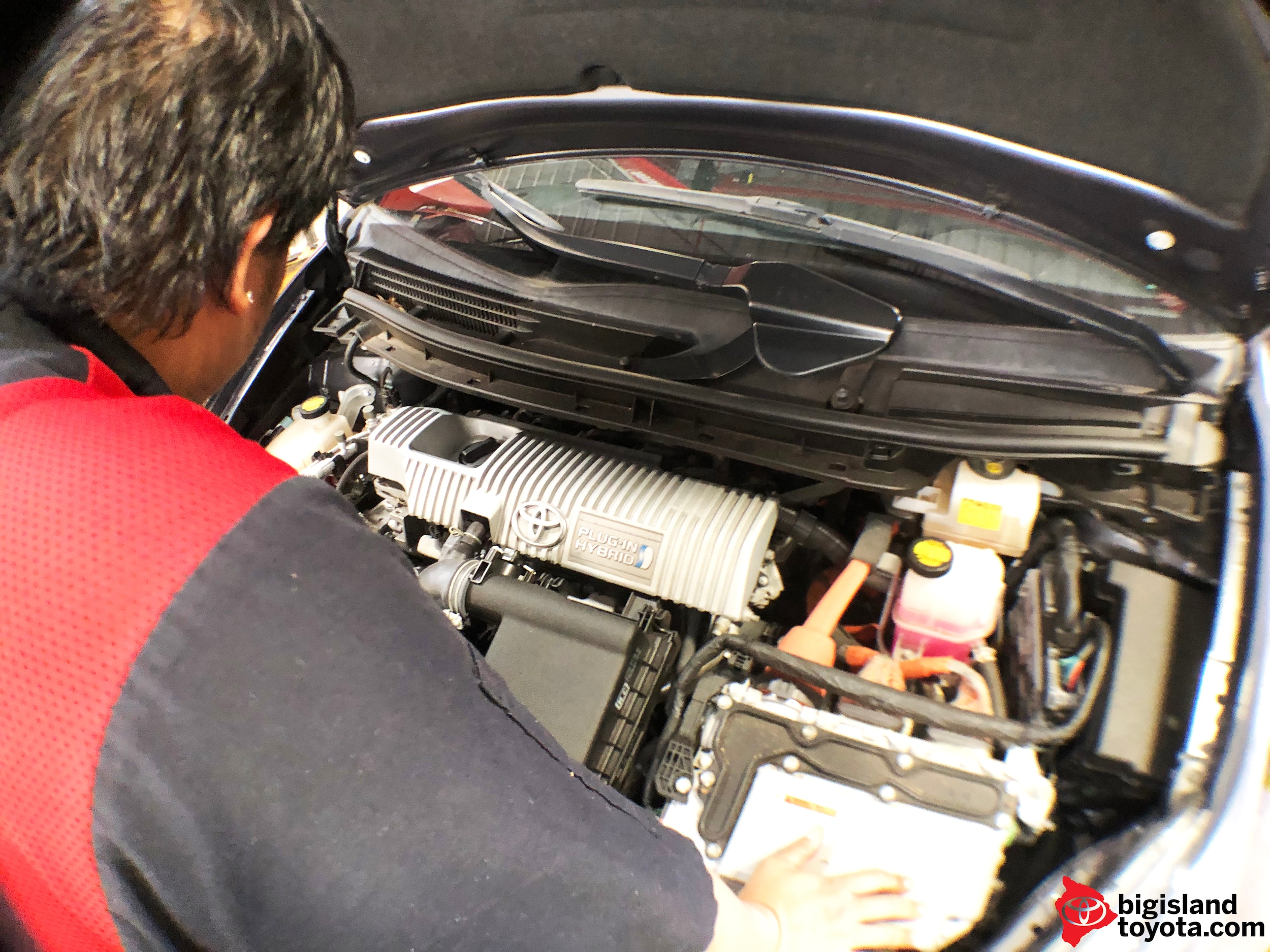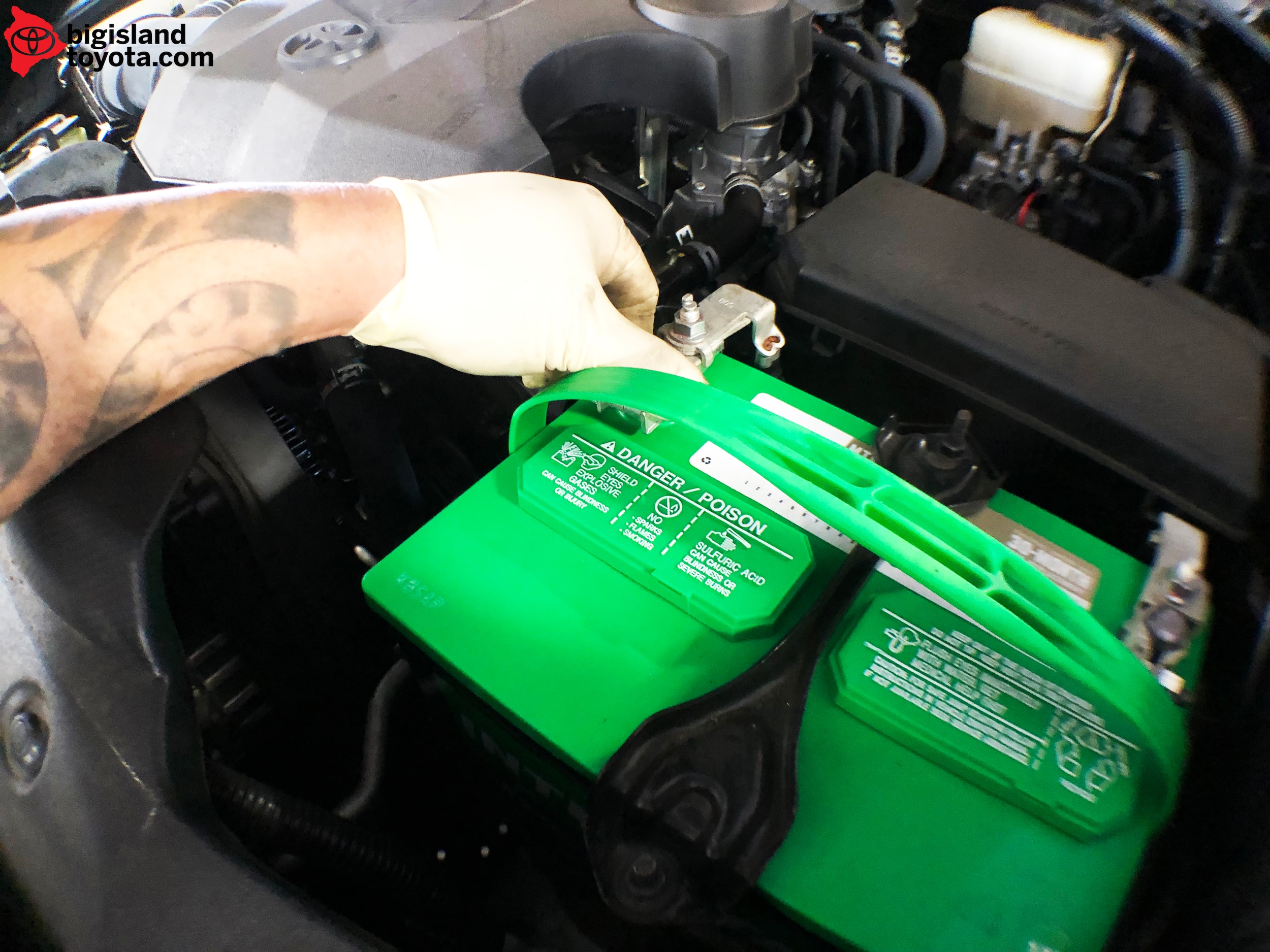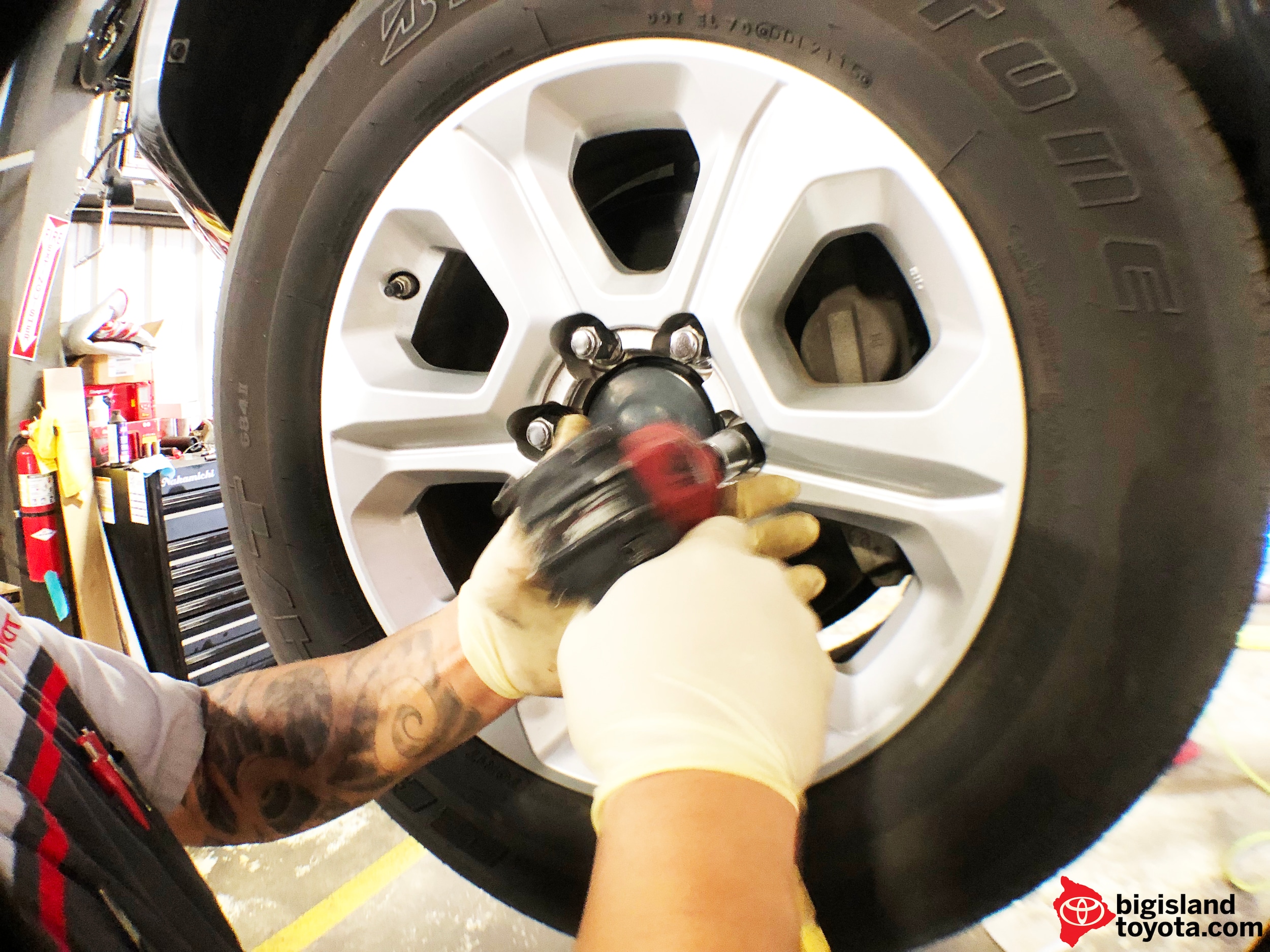 Big Island Toyota wants you to have the best road trip this summer, whether it's down the road or across the island, your vehicle's proper maintenance is important especially when packing a bunch of loved ones. Keep your vehicle road trip ready by contacting a service representative at 808.969.3112, Monday – Saturday 7:30am – 5:30pm or service online.
Mahalo!