This summer why travel off-island when everyone this summer wants to travel to our Hawaii island. There are so many great places to road-trip to on the Big Island. Below we have listed some of our favorite spots to visit! Pack the Toyota, coolers, and grab the family and friends and let's go places!
1. Mauna Kea is first stop on our list. During the winter it's one of the rare places of Hawaii where is snows. But during the summer it's the perfect place to watch the sunrise or sunset. If trekking to the top, be sure your vehicle is equipped with 4WD. A Tacoma, Tundra, Sequoia or 4Runner would do the job!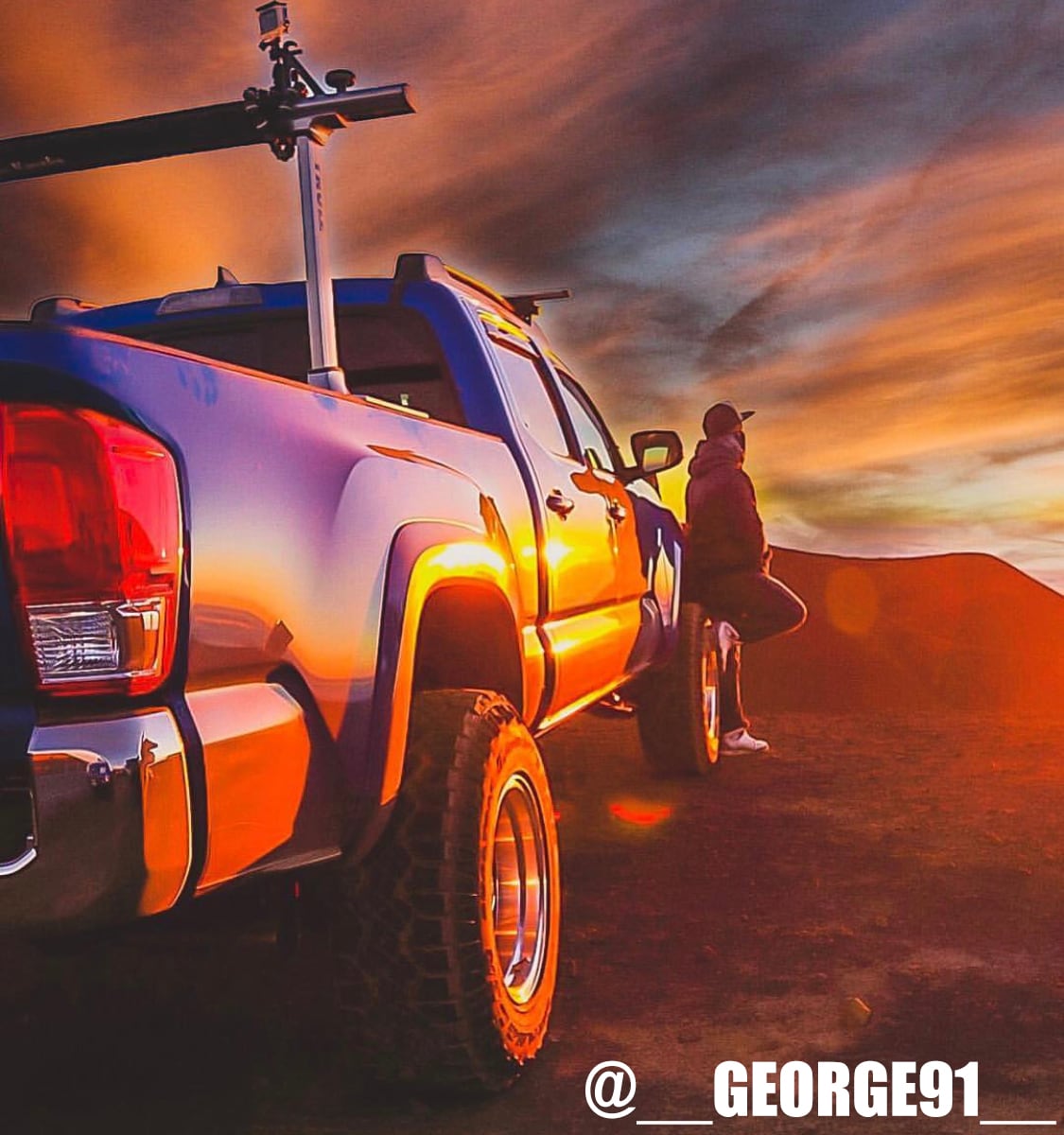 2. Into fresh scent of coffee and the county, then take a trip down the Kona & coffee coast where you'll pass through the expensive high-quality coffee bean farms. As you make your way past, you'll be greeted by the famous Kealakekua Bay where history lies. Stop and take a dip with the island natives.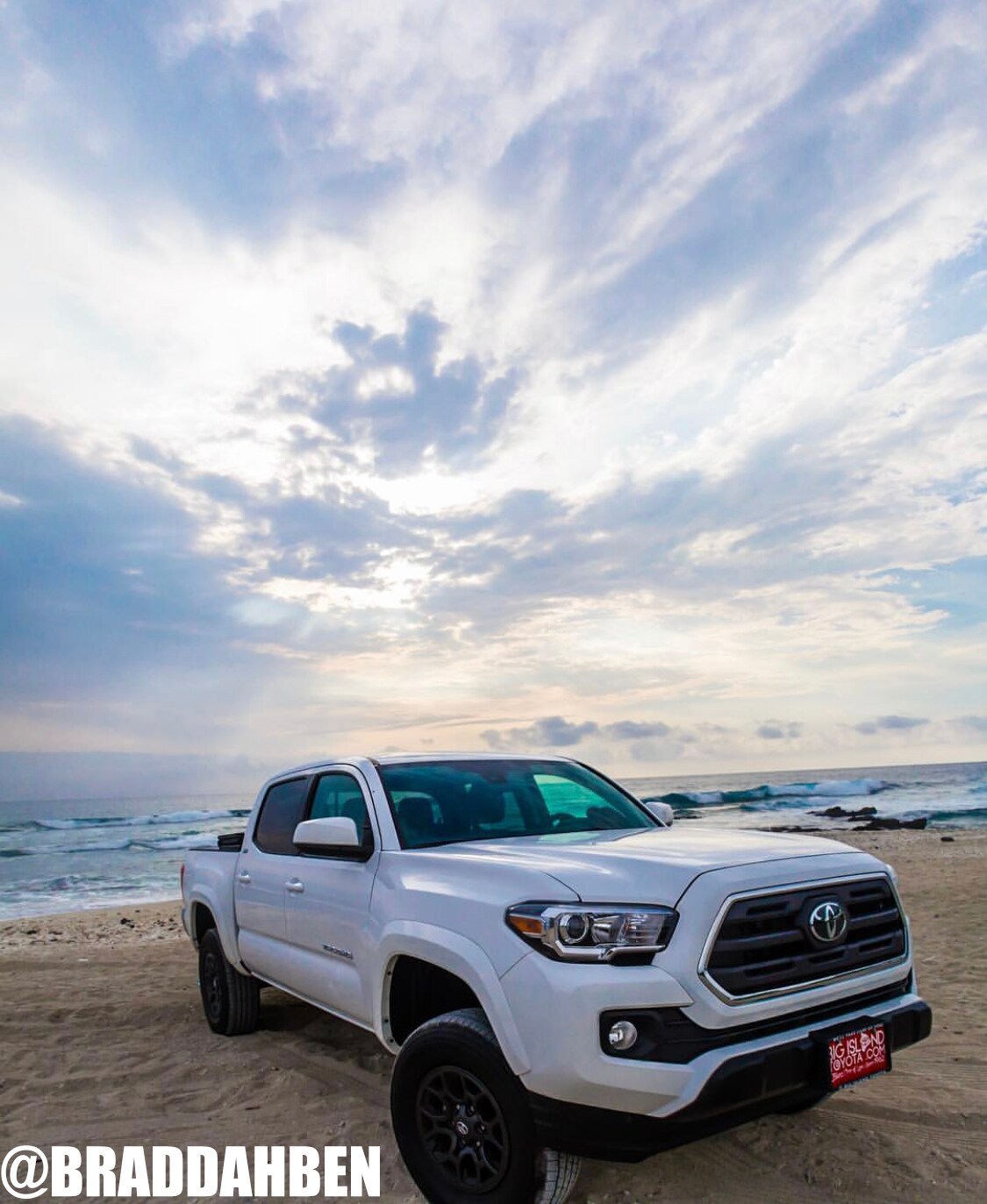 3. Another great place to road trip to this summer is the beautiful Waipio Valley. 4WD is definitely needed to make it to the bottom and back up or you can park at the top and hike. Be sure to pack light with good amount of water and wear comfy walking shoes! The views from the top are breathtaking and the beauty found within, make the steep mountain trip down worth it!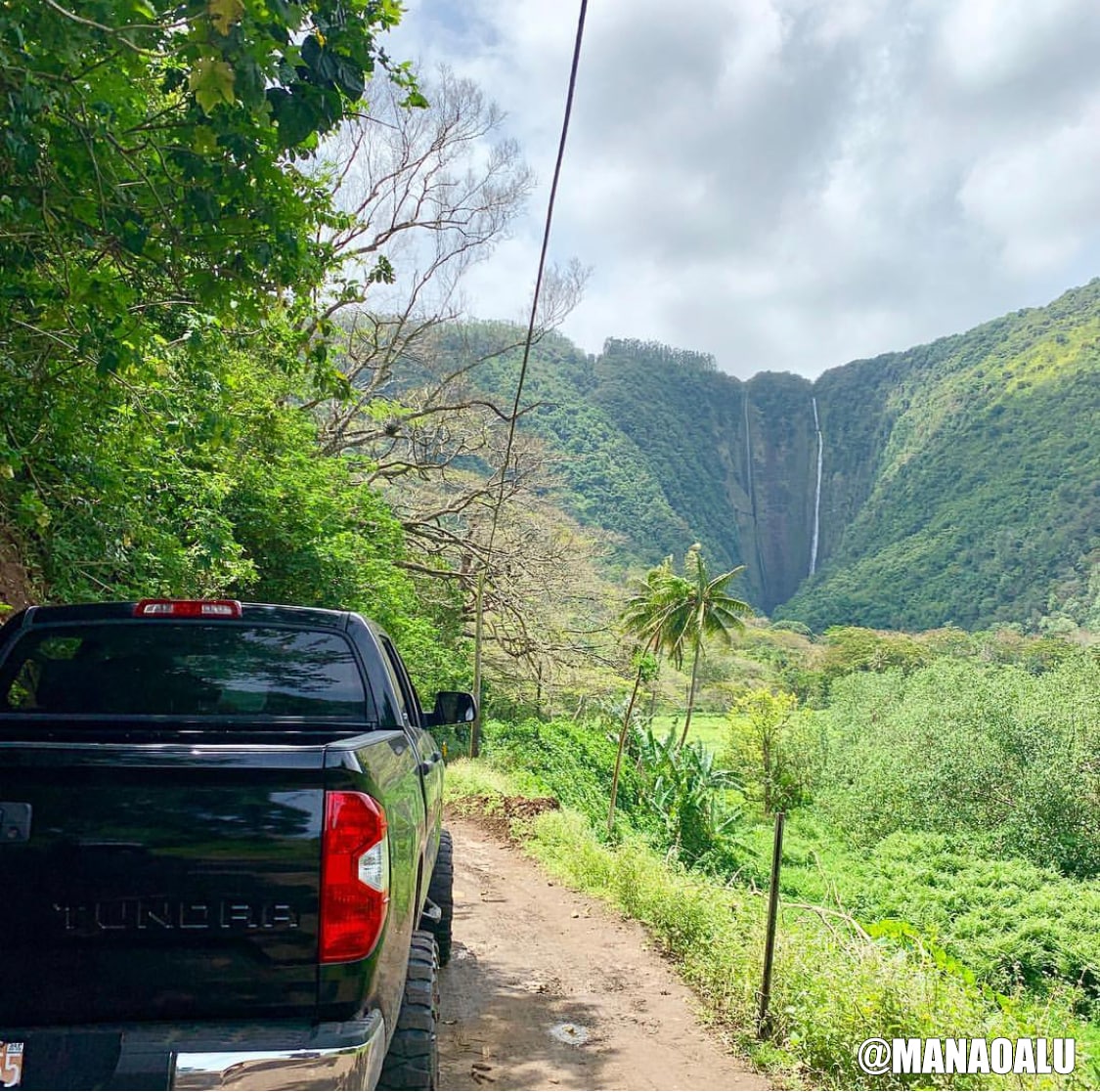 4. Don't have 4WD no worries! This scenic route holds so much beauty and history! Take a trip through Red Road scenic route that homes beautiful tree tunnels, lava formations, and the newly made black sand beach at the Issac Hale Beach Park, home of Poohiki the famous surf spot! When you need to refuel, head on down to Uncle Robert's Awa bar where the lava ends at Kalapana-Kaimu. Make sure to go down for their Wednesday's nigh market where they have live local music, local vendors and services along with onolicious food from locals you find anywhere else on a Wednesday night after dark!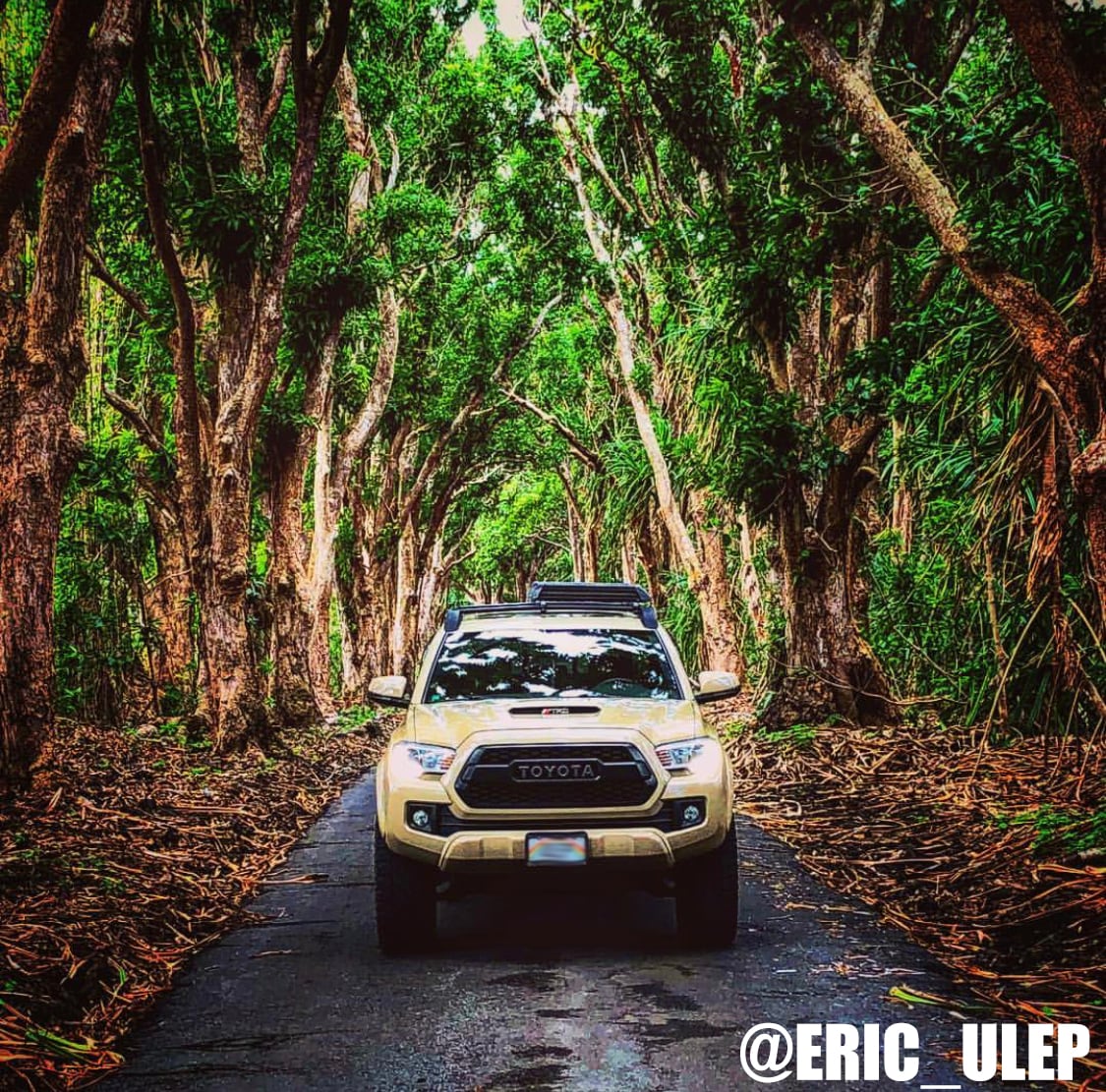 5. Last but not least, this one is for the brave and adventurous souls who are not afraid to get a little dirty! Mana Road is a forever favorite filled with muddy fun and instagram worthy shots! Grab the crew who knows the area or you might find yourself in a pickle and be prepared for a bumpy ride. Be sure to be packed with supplies for the 5 hours of driving and dodging big ruts and have your camera ready for the the views that are sooo worth the rocky adventure!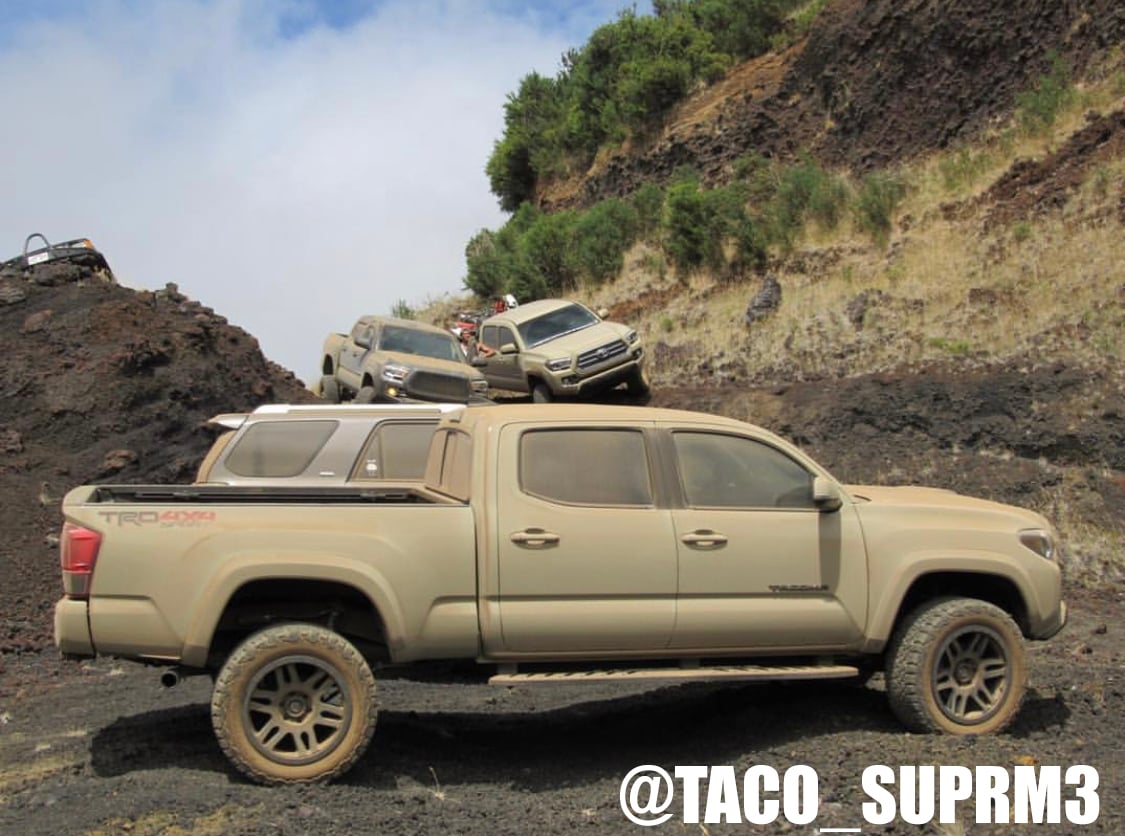 What are some of your favorite spots to visit on the Big Island? List your comments below :)


We hope whatever you have planned this summer, you've got the right Toyota taking you there!